Served during the years
March 01, 1990 to August 31, 1993 (3 1/2 years)
Introduced first time Workshop for making
electric winding for electric fans.
Taught (theory and practicals) > 400 students.
My distinctive colleagues and friends:
Syed Dilawar Ali, Ch. Ahmad Khan, Rashid Ahmed,
Khalid Yasin Khan, Zia-ul-Hassan, Faiz Rasul,
Ghulam Sarwar Khan Abdali, Maqsood Ahmed
Akbar Ali Meeo, Abdul Shakoor, Amjad Saeed Ch.
Nauman Riaz Chaudhary,
Muhammad Tufail Khan, Allah Rakha Ch.
Present Head of Physics Department
Zia-ul-Hassan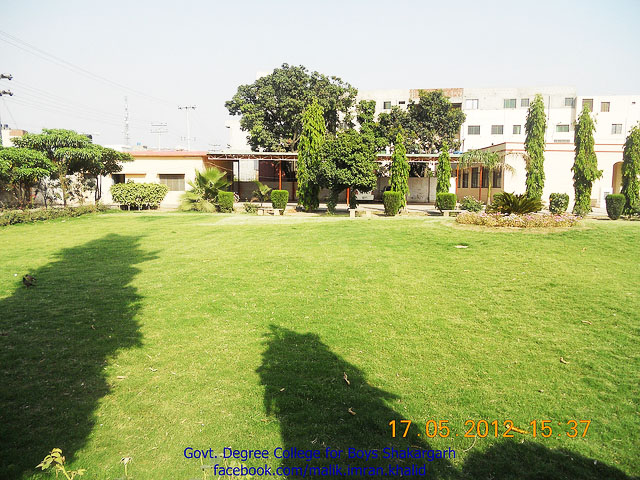 Image taken from flickr:
https://www.flickr.com/photos/mik548/7220208642/